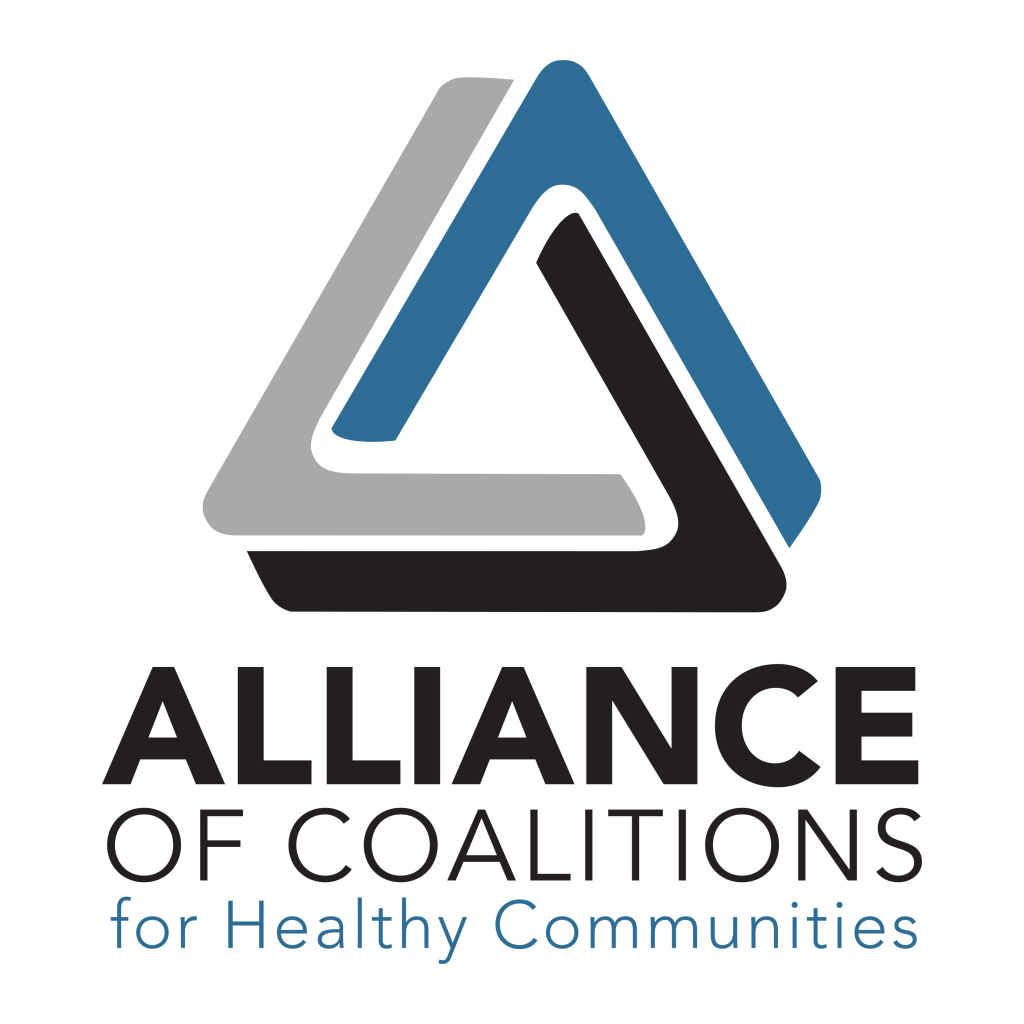 Alliance of Coalitions for Healthy Communities
The Alliance of Coalitions for Healthy Communities includes 21 community prevention coalitions serving fifty-five+ local communities and provides Shatter the Stigma: Family & Recovery Support and education groups for anyone affected by addiction.  Their mission is through substance abuse prevention, mental and physical wellness, and recovery support programs, the Alliance connects, strengthens, and mobilizes strategic partners to promote healthier communities.
Website:  ACHCmi.org
[divider]
CADCA  (Community Anti-Drug Coalitions of America)
Reducing Drug Use, One Community at a Time
When it comes to preventing drug and alcohol abuse, there is no one-fits-all approach. It takes local, targeted solutions to address a community's problems. That's why, since 1992 Community Anti-Drug Coalitions of America (CADCA) has been training local grassroots groups, known as community anti-drug coalitions, in effective community problem-solving strategies, teaching them how to assess their local substance abuse-related problems and develop a comprehensive plan to address them. Today, CADCA is the nation's leading national drug abuse prevention organization, representing the interests of more than 5,000 community anti-drug coalitions in the country.
Website:  www.cadca.org
[divider]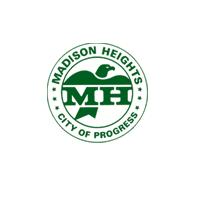 City of Madison Heights
Phone:  248-588-1200
The Madison Heights City motto is "The City of Progress" and it's well deserved. Over 29,000 people call Madison Heights home and enjoy the many benefits of living in our full service and forward thinking community. Ideally located at the juncture of I-75 and I-696 in the metropolitan Detroit region, Madison Heights offers easy access to all our community and area has to offer singles, families, and businesses.
Website:  www.madison-heights.org
[divider]

Lamphere School District
Phone:  248-589-1990
Lamphere Public Schools is a public school district in Madison Heights, Michigan. As of the 2006-07 school year, the district served 2,540 students in nine schools.[1]
Website:  www.lamphere.k12.mi.us
[divider]

Madison Heights Police Department
Phone:  248-585-2100              Emergencies:  911
The Madison Heights Police Department is committed to enhancing the quality of life and eliminating the fear of criminal activity within the community. We are a progressive organization devoted to maintaining citizen satisfaction and cooperation.   Our commitment is to improve the quality of life through operating on the principles of quality leadership and a community partnership which promotes a safe and secure community.
Website:  www.mhpolice.org
[divider]

Madison District Public Schools
Phone:  248-399-7800
Madison District Public Schools is located in Oakland County in southeastern Michigan and currently serves 1400 students K-12. The district operates two elementary schools, one middle school, a high school and an alternative high school.
Website:   www.madisonschools.k12.mi.us
[divider]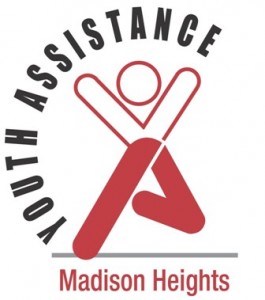 Madison Heights Youth Assistance, Inc.
Phone:  248-583-0848                           Fax:  248-616-0807
The organization's primary goal is to prevent delinquency and neglect by providing counseling for individuals and families.  By utilizing citizen volunteers and community resources, they can provide programs to the general community that enhance family life and provide positive alternatives for youth.
Email:  madisonheightsya@hotmail.com                     Website:  www.mhyouthassistance.org
[divider]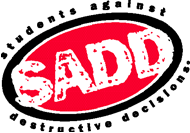 SADD    (Students Against Destructive Decisions)
Our high school student club has as its mission:  Living & Promoting "Healthy" Lifestyles.
The National programs goal is to provide students with the best prevention tools possible to deal with the issues of underage drinking, other drug use, risky and impaired driving, and other destructive decisions.
Website:  www.sadd.org
[divider]