Family & Recovery Support
Shatter the Stigma Family & Recovery Support Meetings via Zoom:
Join Facebook Private Recovery Support Group
2020 Charity Golf Outing
Friday, August 14th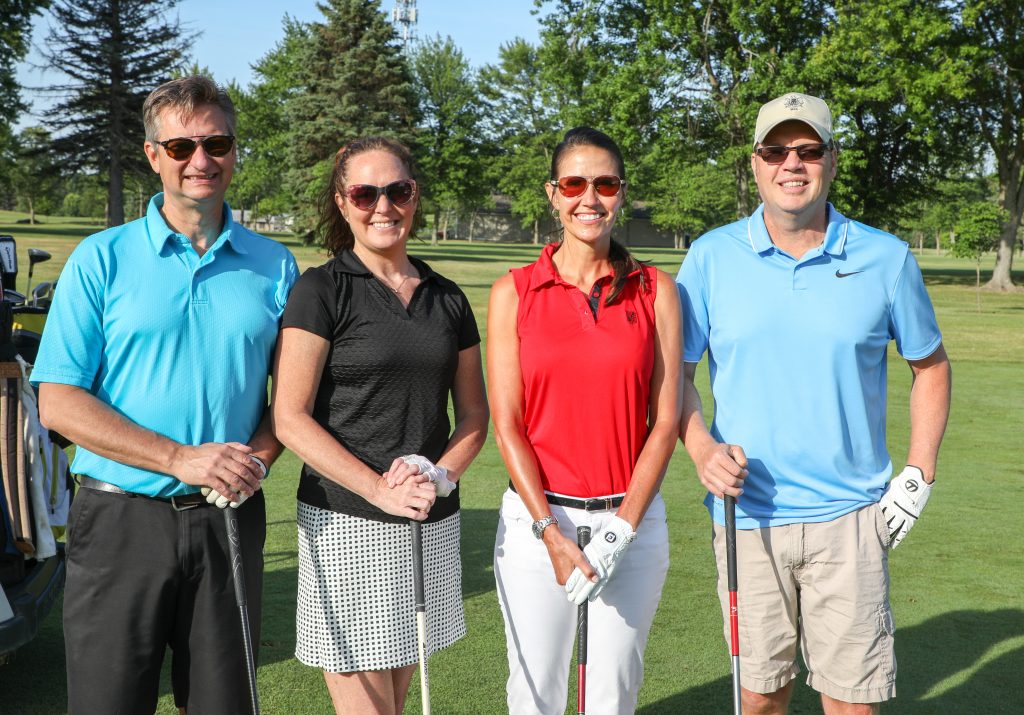 4 High School Seniors Receive MHCC Scholarship

5 senior high school students received financial awards for their outstanding service or for overcoming hardships during the 2019-2020 school year.
Pictured above from left to right is Jani Hogan, Madison High School, Valerie Rose Dinallo, Madison Prep HS, and Miryam Faraj, Lamphere High School. Nicholas Bates from LHS was also awarded, and Alexandra Ooten was awarded a GFCW MH Women's Club scholarship and was unable to attend.